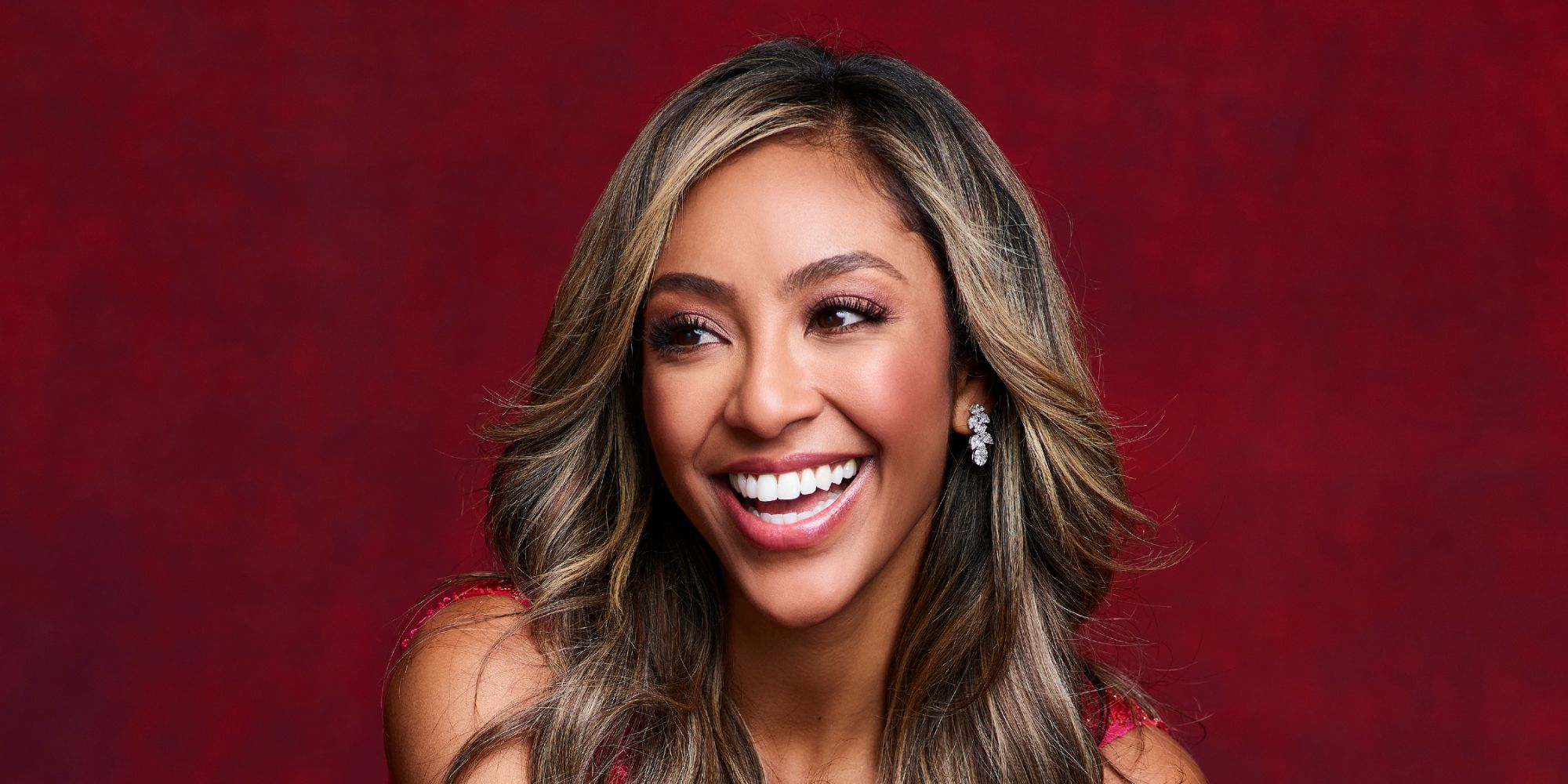 Tayshia Adams conquered The Bachelorette season 16 and got engaged to Zac Clark, but her year was also filled with plenty of steamy bikini pictures. The fans fell in love with Tayshia when she was first featured on The Bachelor season 23, which was led by Colton Underwood. At the time, Tayshia was a 28-year-old phlebotomist from Santa Ana, California. She did get very far into the season, but was ultimately eliminated during the Final 3. In 2020, Clare Crawley was announced as the lead of The Bachelorette season 16, but rumors quickly surfaced that she had quit the show halfway through to be with Dale Moss.
It was during the summer of 2020 that Bachelor Nation first heard the news that Clare Crawley was being replaced on The Bachelorette due to finding her soulmate too quickly and getting engaged to him. The fans watching at home and the men competing on the show were first very thrown off by the sudden change of pace, but Tayshia Adams' energy was quickly embraced by everyone. It also helped that Tayshia had a pretty solid group of guys competing for her heart, giving her plenty of options to pursue different people. Tayshia chose Zac Clark in the end, and they are still engaged.
Related: Bachelorette: Ivan Hall Teases Fans With Bachelor-Like Rose Photoshoot
There's a good reason why the producers chose a pool scene to introduce Tayshia Adams as the new lead on The Bachelorette season 16: she looks absolutely amazing in a bikini. As seen in the pictures included below, Tayshia shared plenty of steamy bikini photos in 2020, showing off her beautiful body, incredible shape, and glowing skin. Bachelor Nation got to see Tayshia wearing a bikini a few times on The Bachelorette, but these Instagram pictures definitely provide a more detailed view of Tayshia's natural beauty. The camera loves this Bachelorette star, and the fans love seeing her posing, smiling, and exuding beauty.
Despite the roller-coaster ride that Tayshia's season of The Bachelorette turned out to be, most fans can agree that they liked the show's overall outcome. Zac Clark seems like a perfect fit for Tayshia, and the men that she eliminated along the way are all great and will very likely marry very special people in the near future.
Now that The Bachelorette is over, the fans get to watch Matt James lead his own season of The Bachelor. Thankfully, Bachelor Nation is getting plenty of content as of late.
More: Bachelorette: Becca Kufrin Calls 2020 'Hell' Amid Garrett Breakup
Sources: Tayshia Adams' Instagram
from ScreenRant - Feed