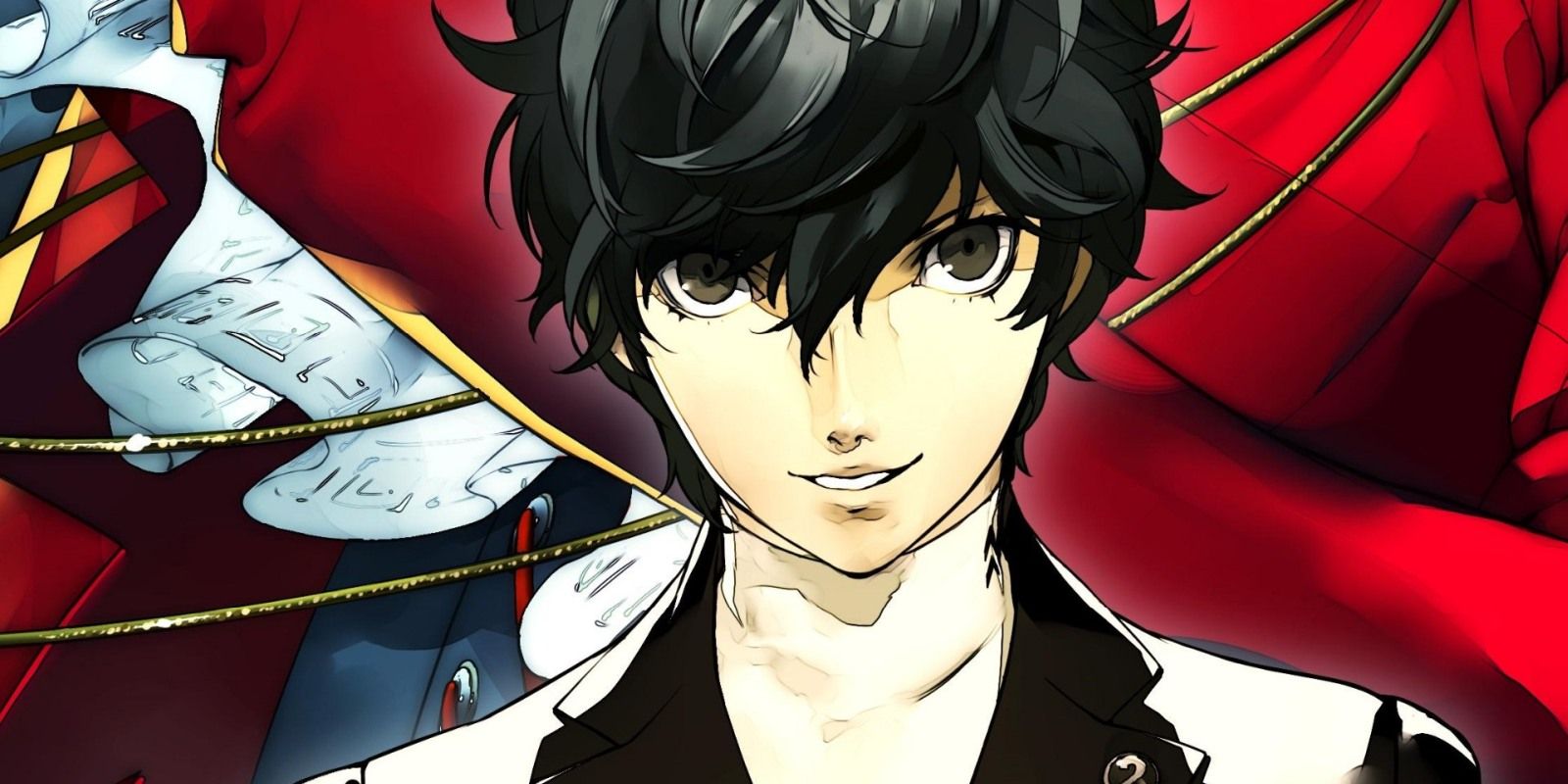 Atlus, the studio behind the popular Persona series, has revealed that it has something special planned for the series' 25th anniversary this year. This comes after a very successful year for the series, including the release of Persona 5 Royal and the PC release of Persona 4 Golden on Steam, one of the bestselling JRPG ports ever released on the platform.
The first Persona game, Revelations: Persona, came out all the way back in 1996 for the PlayStation. It was originally based on the spin-off title Shin Megami Tensei If…, itself a part of the larger Megami Tensei franchise. The series really took off in the West with the release of Persona 3 and has only grown since then, with Persona 5 being the latest mainline entry in the series and receiving its own dedicated sequel this February. This year marks the 25th anniversary for the series and it looks like Atlus is not just going to let that milestone pass.
Related: Persona 5 Royal: Classroom Answers Guide
In a new year card published by Famitsu (and translated by Gematsu), Atlus shared that the Persona series will be receiving a "25th anniversary commemoration project." No further details were provided, leaving it undetermined if this is going to be the next entry in the series or some sort of remake of a past entry. They added that this is in addition to their active development on Shin Megami Tensei V and Project Re Fantasy, with the former releasing sometime this year. Atlus also included a thank you for the high ratings and sales that 13 Sentinels: Aegis Rim is receiving.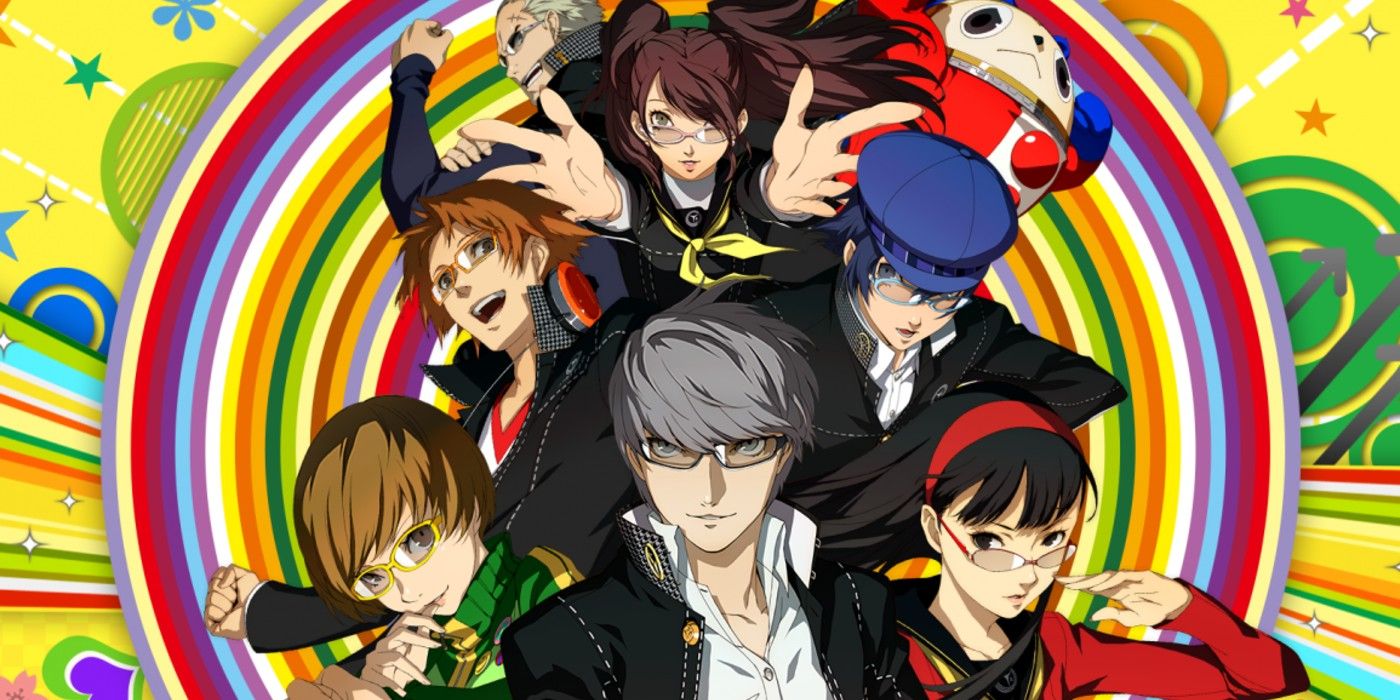 Although no details on the project were revealed, the announcement itself serves as confirmation to what Persona 5 producer Kazuhisa Wada said just a month ago. Wada mentioned that there was "big news" for the series' 25th anniversary and now we know that it is some sort of commemoration project. Many fans are already speculating on it perhaps being Persona 6, but it would not be odd for it to be a remake of one of the older titles or perhaps even an HD collection.
Whatever the project ends up being, 2021 is shaping up to be a solid year for Persona fans. We have Persona 5 Strikers coming out in just over a month and now confirmation that another project is on the way. And given the success of Persona 4 Golden, it looks like PC players will be able to share in the fun too. Of course, this is all on top of Shin Megami Tensei V, which is also coming this year and should definitely be on the radar of any Persona fan.
Next: Persona 5 Royal: How to Find and Defeat The Reaper (The Easy Way)
Source: Famitsu (via Gematsu)
from ScreenRant - Feed