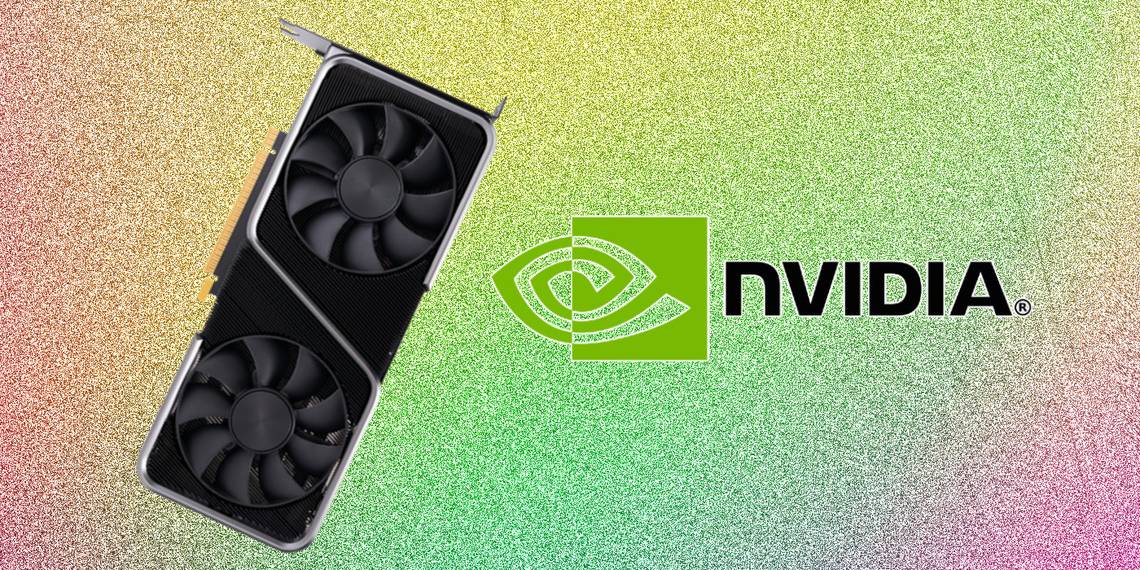 A new leak claims that NVIDIA will launch the GeForce RTX 4070 Ti graphics card on Jan. 5. The report comes a few days after well-known tipster @kopite7kimi revealed that NVIDIA might re-badge its canceled GeForce RTX 4080 12GB graphics card to GeForce RTX 4070 Ti. For those who are out of the loop, here's what's been happening with NVIDIA's latest GPU lineup: When the company unveiled its first set of RTX 4000-series graphics cards this September, the lineup included two RTX 4080 SKUs — one with 16GB of RAM and another with 12GB.
However, despite their RTX 4080 monikers, the 12GB model and the 16GB model were underpinned by different GPUs. While the 12GB model was to be based on the AD104 GPU, the 16GB version rocks the AD103 GPU. The former was also supposed to have only 7,680 CUDA cores and a 192-bit memory bus, while the 16GB RTX 4080 has 9,726 CUDA cores and a 256-bit memory bus. According to NVIDIA's benchmark results, the cut-down specs meant the 12GB model was about 30 percent slower compared to the RTX 4080 16GB. That resulted in massive protests, forcing NVIDIA to cancel the 12GB model, claiming the product is "not named right."
The leaked launch date for the rumored RTX 4070 Ti comes from tipster @Zed__Wang, who also shared what looks like a redacted screenshot showing the RTX 4070 Ti's features. Most features are along the expected lines for an RTX 4000-series card, including dedicated Ray Tracing and Tensor cores, DLSS 3 and G-SYNC support, PCIe Gen 4 connector, DirectX 12 Ultimate, Vulcan RT APIs, and Vulcan 1.3 and OpenGL 4.6 support. It will also support DisplayPort 1.4a and HDMI 2.1a output up to 4K at 240Hz or 8K at 60Hz, with DSC and HDR.
Available January 5th pic.twitter.com/UUzFbPjGWY

— MEGAsizeGPU (@Zed__Wang) November 10, 2022
NVIDIA Is Prepping The RTX 4070 Ti
There's no information on the card itself, but if the earlier report is correct and NVIDIA decides to release it without any major modifications, it could come with the exact specifications as the RTX 4080 12GB. In that case, it could be based on the AD104 GPU with 7,680 CUDA cores, a 2.3GHz base clock and a 2.6GHz boost clock.
In addition, it could have 12GB of GDDR6X memory clocked at 21 Gbps and a 192-bit memory bus. It could also have a 285W power draw and sport a 16-pin connector like the RTX 4090. Overall, the RTX 4070 Ti promises to be a decent package, especially as the standard RTX 4070 is unlikely to release any time soon. However, how well it does in the market will depend on its pricing.